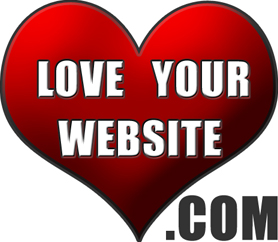 Love Your Website's mission is to help small and moderate-sized businesses
and individuals access internet services; to be an advocate for needed services;
and to provide price breaks that will raise the quality of hosting and programming
in the small business internet community.

Our staff and our faithful community of volunteers work tirelessly to do one thing:
improve the quality of content on the internet.

Most importantly, we are neighbors helping neighbors!